Publié le 20 Février 2018
For this year's Nutan ki janmadin, I have decided to make you discover how attached she was to her animal friends. She was mostly a dog-lover, it seems, and apparently it was a family thing. 22 dogs at home, at one point, says Mohnish!!
Here are first some pictures where we can see her as a youth hugging her pets (Mohnish mentions that her white poodle was called Cupid, as you can red below):
Other, later photos show her with her mum, or at home.
Then there's her love for hunting... even if this isn't exactly animal-loving... or is it?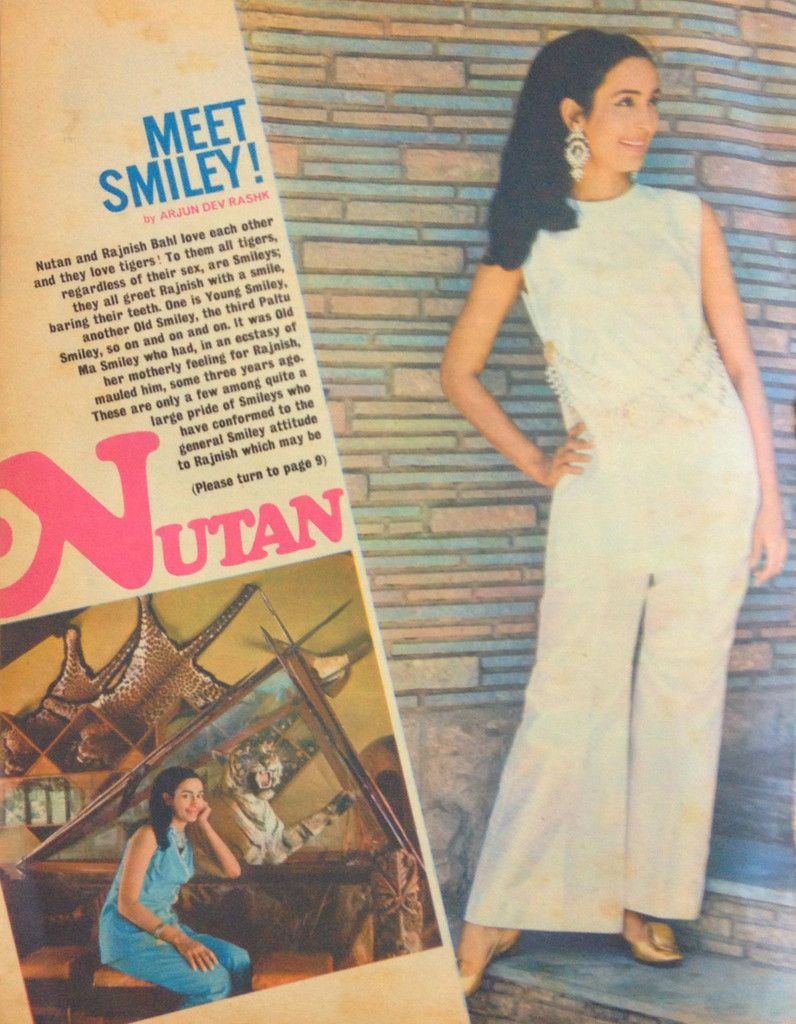 I've found one pic where she's fondling a young goat! (It's from Tere ghar ke samne)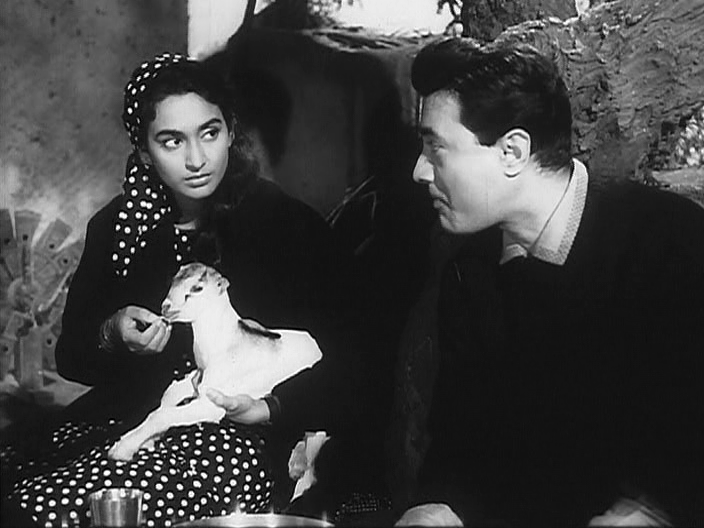 And finally here's a fun picture where she's playing with a monkey - who doesn't seem to have her sense of humour.