Nutan picture treasure-trove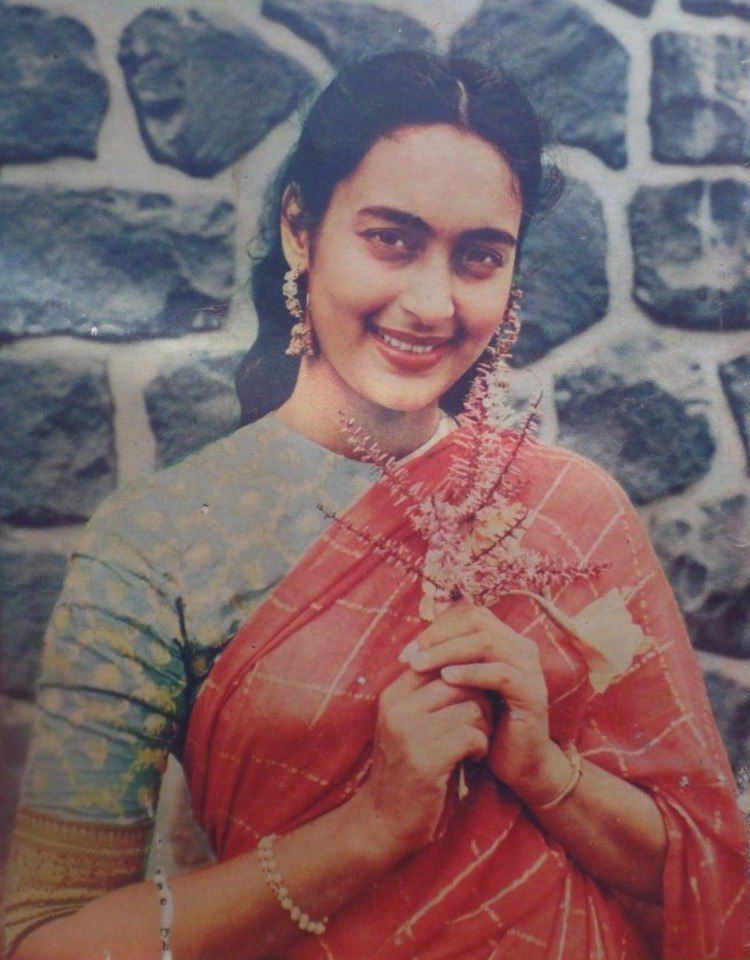 Below you'll find a number of the folders in which I have collected pictures of Nutan over the years. Most of them have been found on the net, but if some readers consider their posting an offense to their rights, please contact me so I can remove them. In my effort to collect these photos and documents, I have especially had the support of Seema Patwardhan, among others. So this is an opportunity for me to thank her publicly.
- Nutan and the Samarth family
- Shobhana Samarth and her daughter
- Professional and friendly relations
- Filmfare documents & other magazines
I'm also adding the links towards additional film photos which used to be clickable on the right of the blog page, but the list had begun to become too inflated! So it's now here:
Of course if you want to see the photos which have been selected for my reviews on the films, you'll find them on the pages of these reviews. The list is accessible here.