Nutan's birthday (she'd be an old lady now!)
Hallo all Nutan lovers (Harvey and Bollywooddeewana, especially!)
I have been reminded by the above Nutan afficionadoes (like tornadoes?!) that aaj yeh Nutan ki janmadin hai (check Harvey's correction of my hindi in the messages section!!), so I thought: what can Letstalkaboutbollywood do to follow suit? Well, I have a number of photos from films which I haven't put on the site because of various reasons, and I thought you would like to see them! Although since this article was published, many of them have been posted...
So here's my contribution to her greatness, loveliness and everlastingness: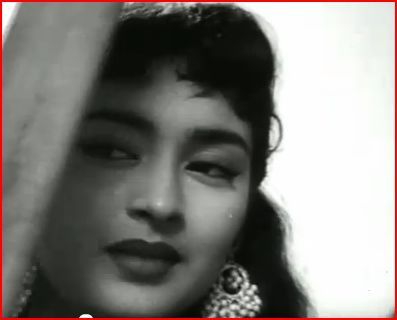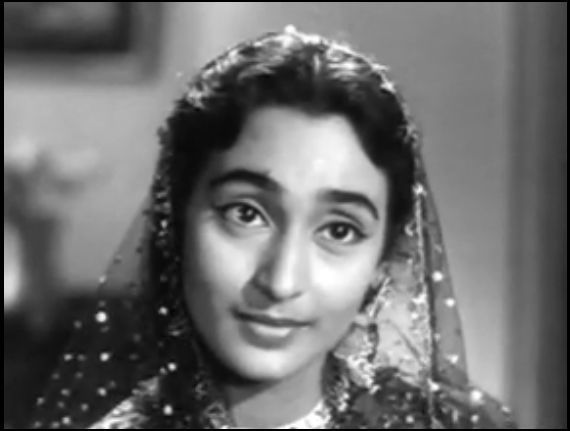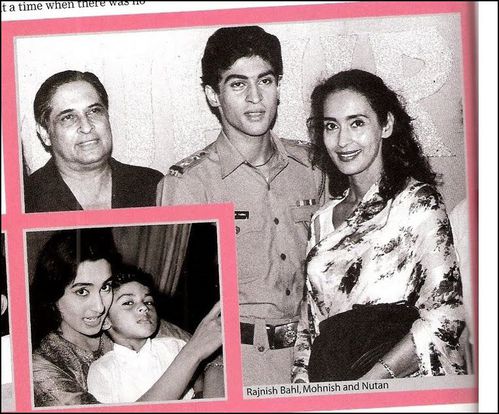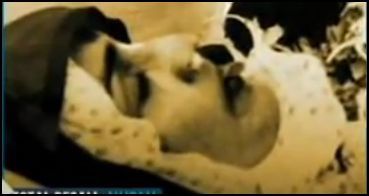 I don't know where I got this last one, but my caption says "deathbed" - well, why not after all?