Publié le 21 Février 2013
Hello all,
It's been some time I wanted to share with you some of the clownish photos of Nutan that I've been collecting, and well, why not the occasion of her death anniversary coming up this Feb 21st? Nutan passed away 22 years ago on that date. I know the tradition for anniversaries is more auspicious on the birth anniversary, but precisely, a collection of zany photos, where our favourite actress is pulling out her tongue and squinting, doesn't this participate to the celebration of life, even beyond the shuffling off of our mortal coil ??

You judge!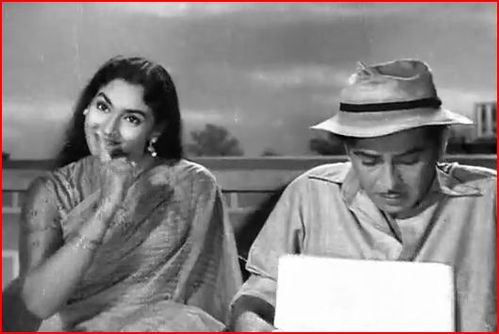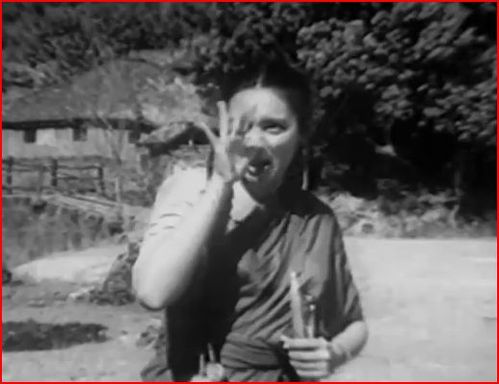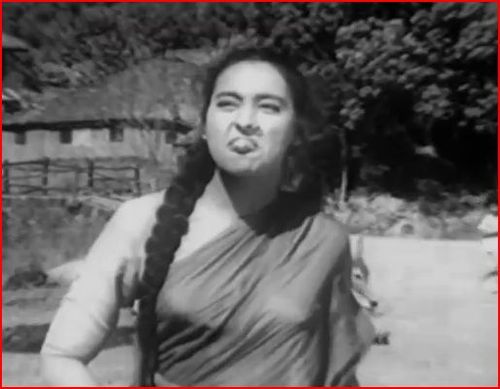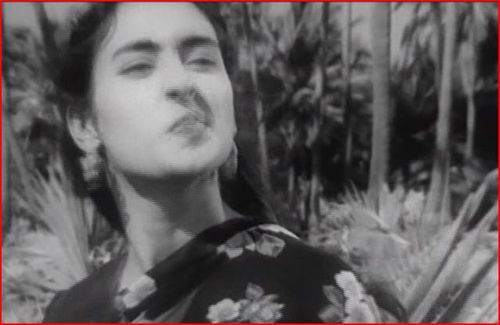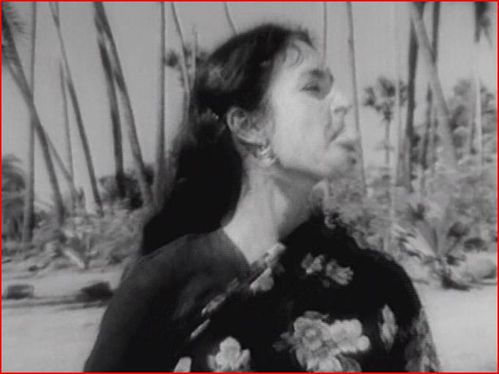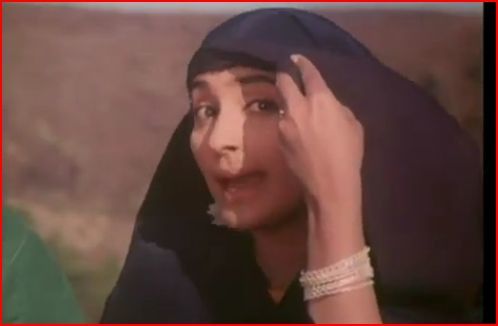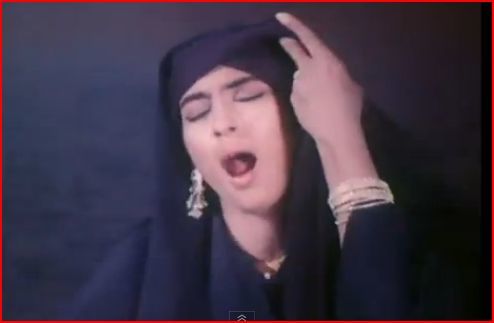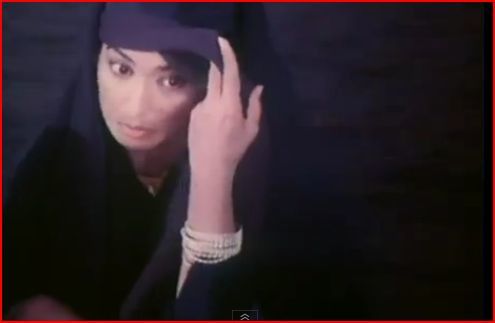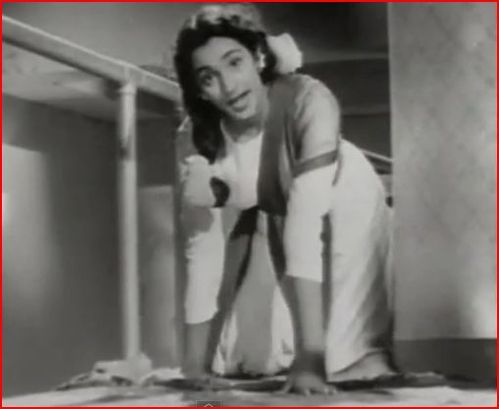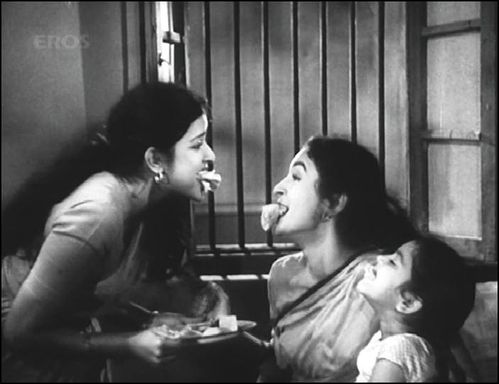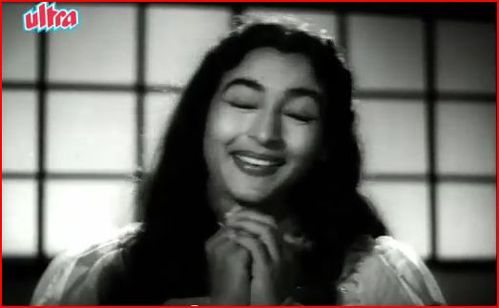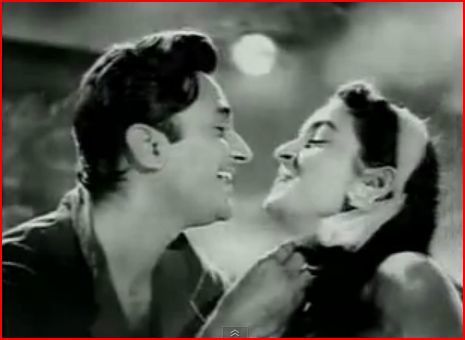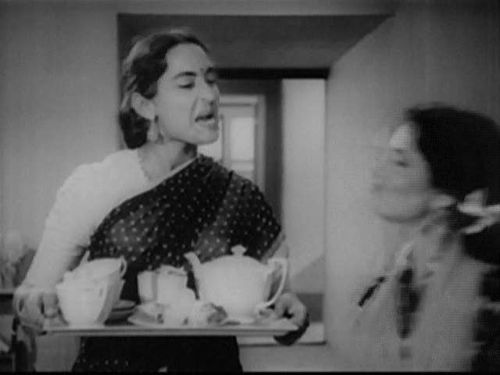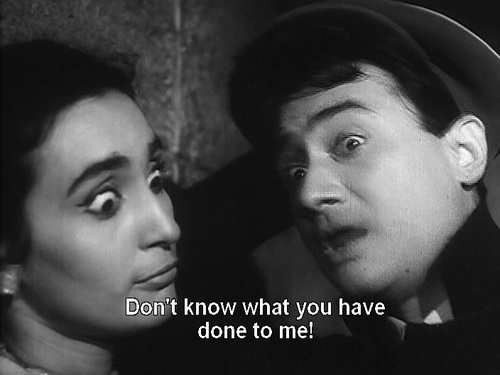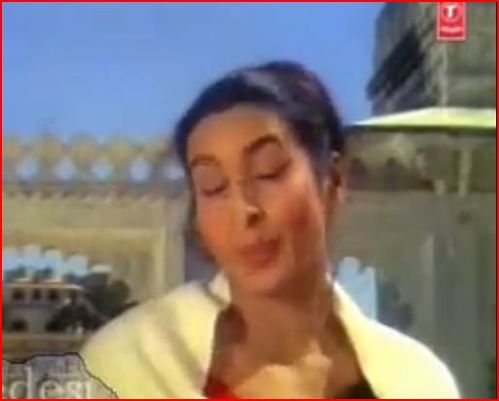 That's all for now folks!!